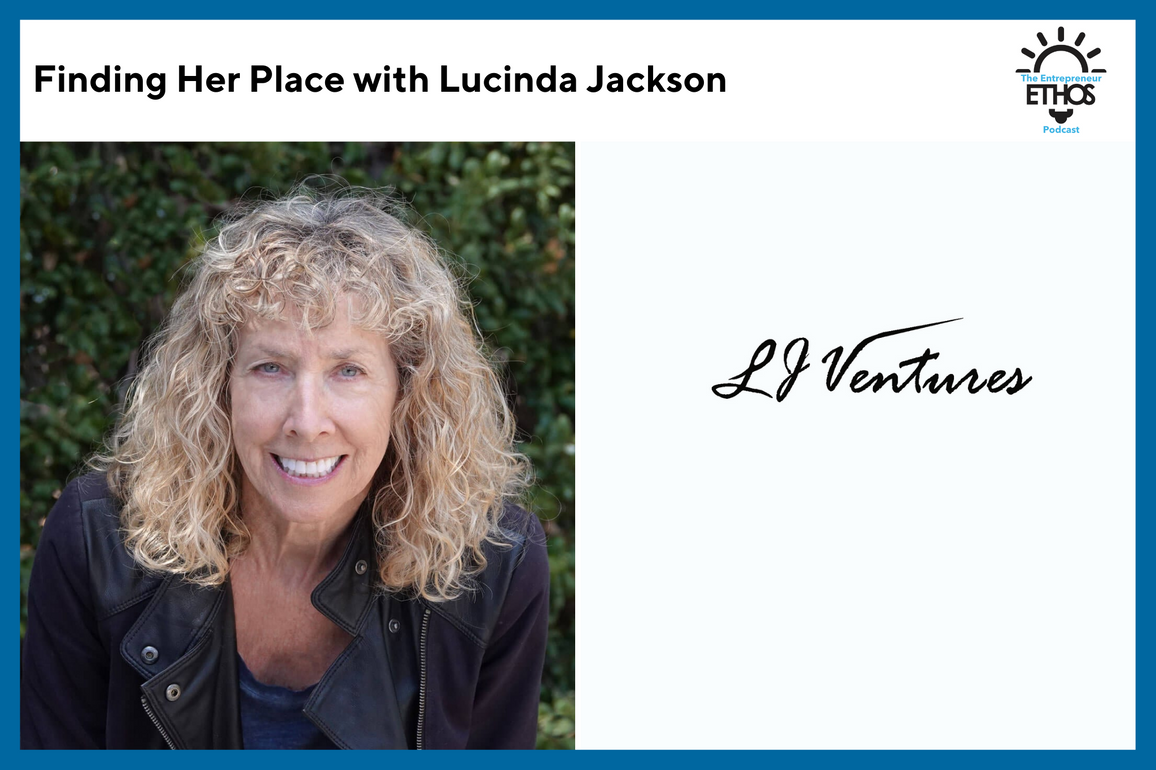 Finding Her Place with Lucinda Jackson, Author & Scientist
Subscribe: Apple Podcasts | Spotify | Stitcher | Overcast
Support the Show. Get the AudioBook!
AudioBook: Audible| Kobo| Authors Direct | Google Play | Apple
Summary
Hey everyone. Stay tuned to the end of the interview where I'll give you some actionable insights that I learned from my guest. These insights are also in the show notes. As always, thanks for listening.

Now on to my guest for today, Lucinda Jackson, a scientist and former corporate executive who has found her calling in writing, speaking, and consulting.
Lucinda has written two books based on lessons she's learned in life. Her first book, Just a Girl: Growing Up Female and Ambitious, chronicles her experiences as a female scientist and corporate executive when she often found herself the only woman in the room. The book includes advice for women on building self-confidence and how to navigate male-dominated fields, but it also includes her thoughts on raising boys (she has three sons).
Lucinda's second, forthcoming book, Project Escape, came out of her experiences with her husband building a business in wine-making, joining the Peace Corps in Micronesia and becoming science teachers in Mexico. Lucinda decided then she wanted to have her own business, and her first book was the launching-off point.
Lucinda provides a lot of insight into the various roads she's traveled, including the importance of figuring out your core values. Now, whenever she's presented with an opportunity, she asks, "does this meet my core values?" Not one for missing any opportunity to learn, she also credits her success to the skills and discipline she developed working for corporations.
Now, let's get better together.
Actionable Insights
Lucinda says one of the key moves she made when becoming an entrepreneur was figuring out her core values. Whether it's for yourself or your company (or even better, both), these values will provide a compass to keep you on track and help get you where you want to go.
Treat everything, bad or good, as a learning experience. Lucinda credits her years in the corporate world as valuable for teaching her a process she now applies to her own business. When bad things happen, she tries to figure out what the lesson is.
Links to Explore Further
Keep In Touch