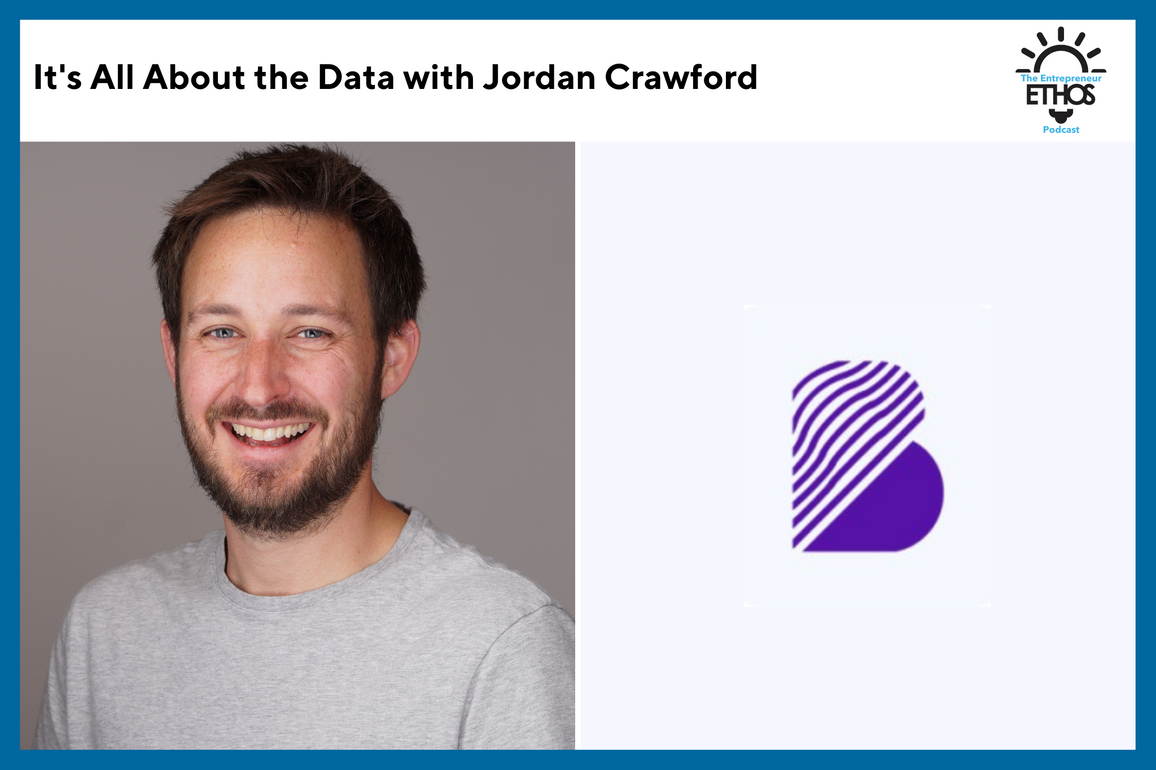 It's All About the Data: Growing Your Business With Jordan Crawford and Blueprint
Subscribe: Apple Podcasts | Spotify | Stitcher | Overcast
Support the Show. Get the AudioBook!
AudioBook: Audible| Kobo| Authors Direct | Google Play | Apple
Summary
Hey everyone. Stay tuned to the end of the interview where I'll give you some actionable insights that I learned from my guest. These insights are also in the show notes. As always, thanks for listening.
Now on to my guest for today, Jordan Crawford, founder of Blueprint, helping businesses scale by improving their outbound outreach.
Jordan didn't really find his "thing," until 2016, when he started working on helping businesses grow. In this episode Jordan provides a lot of insights into his strategy and how he uses data.
Jordan's approach is to focus on problems, not personas. He uses data about people to identify the problems his client is trying to solve. For this he culls data from LinkedIn and looks at people in relevant roles to figure out what the pain points are.
He then uses this critical information to help businesses compose outbound messages to target potential customers. Jordan says that there are a lot of great tools that can help businesses, but what it comes down to is figuring out what to say to someone and how to say it - something only a living breathing person can do.
Ultimately, Jordan says, a business's understanding of the market must match what customers in the market actually want. To do this, Jordan recommends getting into discussions with customers to really understand what their pain points are as well as using the data.
One unique thing about Jordan's data is that he looks at job openings. This is a clear sign of a problem or pain point that a company wants to solve because they are willing to spend money to solve it.
Now, let's get better together.
Actionable Insights
According to Jordan, AI and other martech tools can be helpful, but they'll only take you so far. You need to be able to have dialogues and to use critical thinking to get the information you need to craft a message that will lead to sales.
The most important questions to ask are: "What can I say that none of my competitors can't? What is unique about me and what counter-intuitive insight do I have about the problem?" Then do research to figure it out and get a clearer picture of what your potential customers struggle with.
Research and use keywords. Keywords can help you figure out the pain points and how to best craft your message. Potential customers are looking to solve pain points and the faster you understand their pain, the easier it will be to get them to talk to you.
Links to Explore Further
Keep In Touch