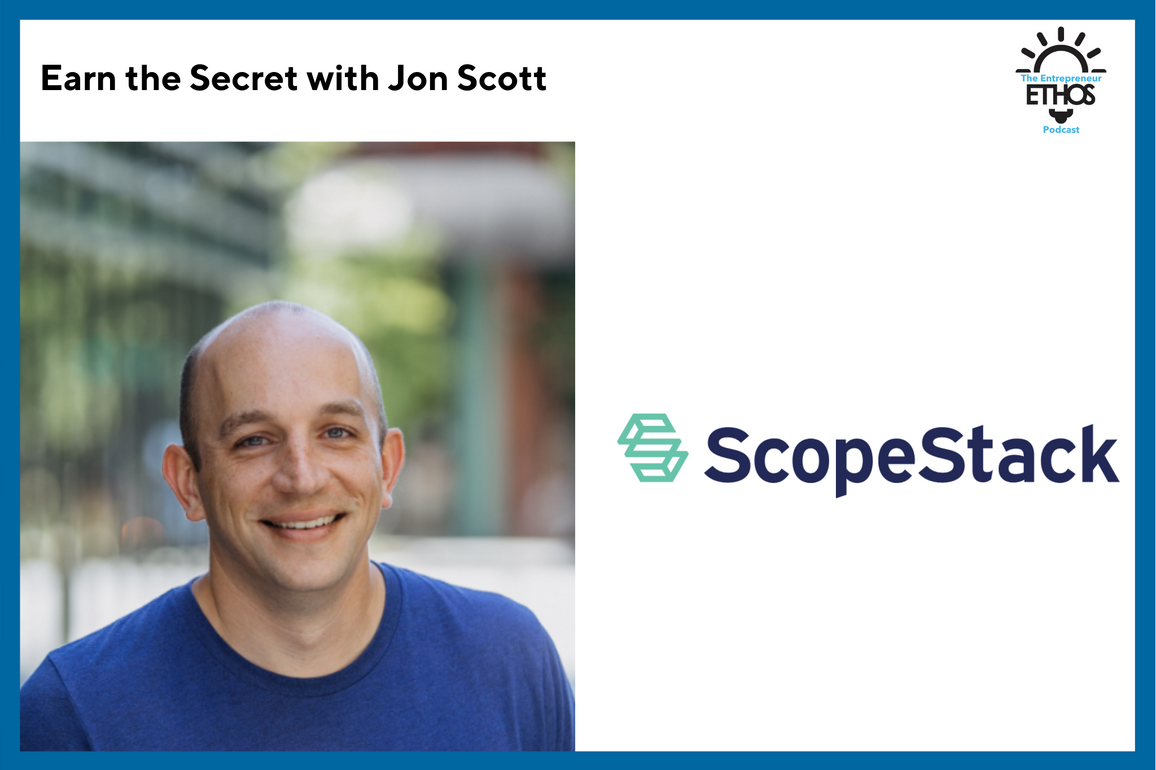 Earn the Secret with Jon Scott and ScopeStack
Subscribe: Apple Podcasts | Spotify | Stitcher | Overcast

Support the Show. Get the NEW AudioBook!

AudioBook: Audible| Kobo| Authors Direct | Google Play | Apple
Summary
Hey everyone. Stay tuned to the end of the interview where I'll give you some actionable insights that I learned from my guest. These insights are also in the show notes. As always, thanks for listening.

Now on to my guest today, Jon Scott, cofounder of ScopeStack.

Jon started out as an engineer working in IT services, providing configuration and installations for businesses. He moved into presales, where he became intimately acquainted with not only the sales process but also the preparation of documents providing the scope of work. This is a time-consuming process full of potential problems, and Jon set out to solve this. He cofounded ScopeStack, which provides a SaaS solution for statements of work for IT services companies, helping streamline the process and thus saving a lot of money and time in the sales process.

Now after over three years since starting his own business, Jon believes his success so far is due to his understanding of the problem his product solves. As someone who was in the industry, he can go to potential clients and explain how he was in their shoes, and how their software helps. He calls this "earning the secret." He became a "nerd who can talk to people," pushing himself further to do what he needed to do to close the sale.

Now let's get better together.
Actionable Insights
Jon recommends:
Get a job in the industry you want to be in. This will give you firsthand insight into its problems and ideas how you might solve them.
Start selling early. Don't wait until you have a perfect product.
Think of the sales process as helping to solve a problem.
Links to Explore Further
Keep In Touch
Book or Blog or Twitter or LinkedIn or JSYPR or Story Funnel