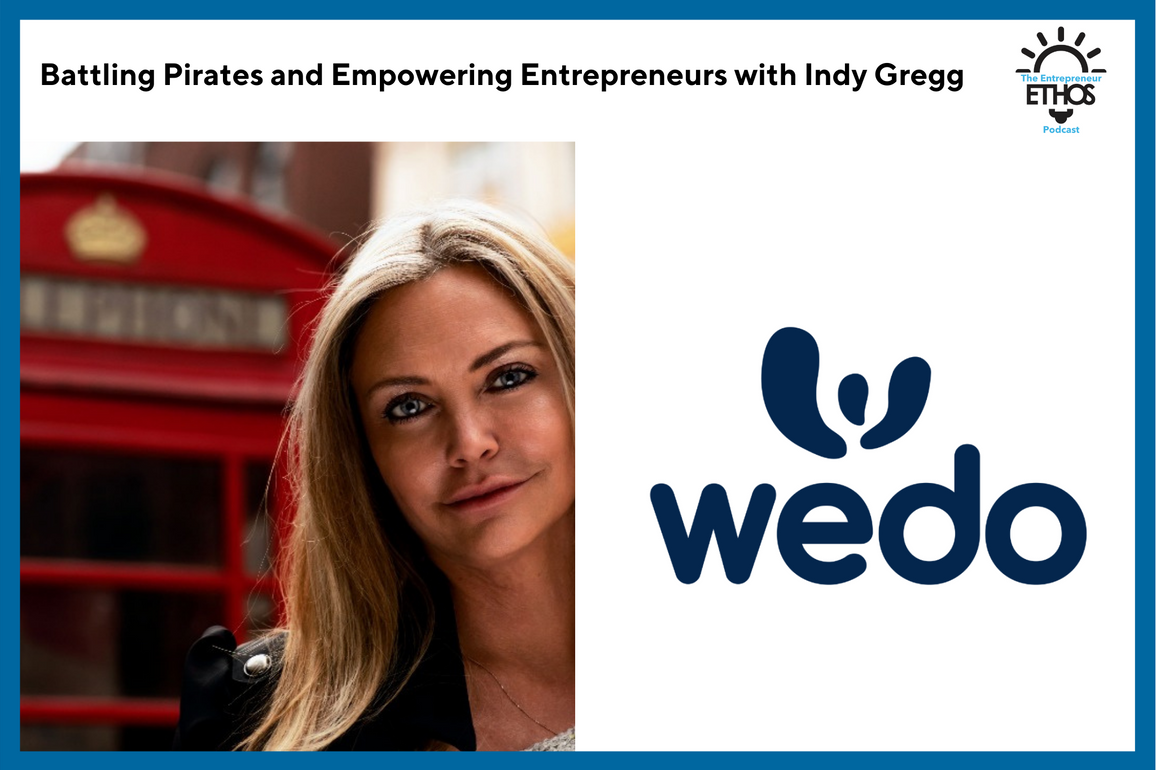 Battling Pirates and Empowering Entrepreneurs: Indiana Gregg and WeDo
Subscribe: Apple Podcasts | Spotify | Stitcher | Overcast

Support the Show. Get the NEW AudioBook!

AudioBook: Audible| Kobo| Authors Direct | Google Play | Apple
Summary
Hey everyone. Stay tuned to the end of the interview where I'll give you some actionable insights that I learned from my guest. These insights are also in the show notes. As always, thanks for listening.
Now on to my guest today, Indiana "Indy" Gregg of WeDo.
Indy has built a career as both a tech entrepreneur and a singer. She made a name for herself in tech when she set out to fight music piracy. As a musician, she believes musicians and other artists should be remunerated for their work. As a result she founded kerchoonz, a platform that paid musicians when their music was downloaded, a forerunner of today's streaming music platforms.
Indy's most recent venture is WeDo, a neo-bank for the freelance economy. Consistent with her mission to ensure people get paid for their work, she sees WeDo as a platform that breaks down barriers for entrepreneurship and freelancers by providing access to the tools today's online knowledge workers need, like platforms that help them deliver their services and get paid to do so.
Now let's get better together.
Actionable Insights
As a seasoned entrepreneur in different industries, Indy believes in sharing her experience and knowledge, but, she says, be ready to "make your own mistakes."
Indy also firmly believes that the future is freelance and entrepreneurship; that the right to make a living sharing and teaching what you know "is a human right."
Indy's experience also demonstrates that you can build a business based on principles; Kerchoonz began with a desire to take a stand against piracy. WeDo similarly is based on a belief that entrepreneurship should and can be available to all.
Links to Explore Further
Keep In Touch
Book or Blog or Twitter or LinkedIn or JSYPR or Story Funnel