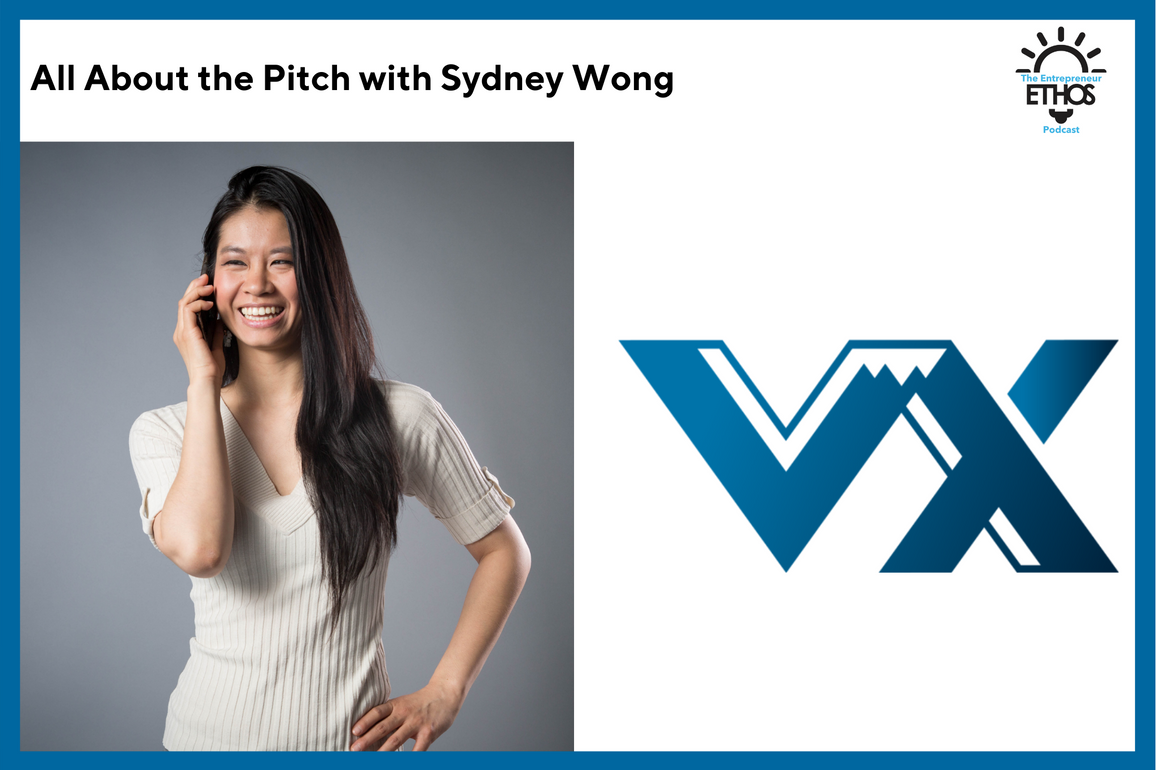 All About the Pitch: Sydney Wong, VenturX, and Telling Your Story
Subscribe: Apple Podcasts | Spotify | Stitcher | Overcast
Support the Show. Get the NEW AudioBook!
AudioBook: Audible| Kobo| Authors Direct | Google Play | Apple
Summary
Hey everyone. I'm trying something new based on your feedback. Stay turned to the end of the interview where I'll give you some actionable insights that I learned from the interview. These insights are also in the show notes. As always, thanks for listening.
Now on to my guest today, Sydney Wong of VenturX.
Sydney started by working in tech marketing after graduating from college. Curious to know more about the startup world, she moved to San Francisco to try to learn all she could about tech startups and entrepreneurship. Driven to help solve the problems startups face, when she returned to Montreal, she started VenturX, a platform that provides tools and support to startups and they also do their own angel investing.
Sydney explains how VenturX is different from other platforms like Angel's List in that it provides more analytics to help both startups and investors understand each other better. In the last year, during the pandemic, the company also started its own investing branch, which has given her even more insight into the startup funding journey, some insights which she shares here.
Now let's get better together.
Actionable Insights
If you're a startup thinking about finding an investor, you'll want to keep in mind some of the best practices revealed in this conversation.
Tailor your pitch to your audience. Research the investors you're pitching to so you can more clearly connect with them and explain why they should invest in you. Keep in mind that different areas of the world have different expectations on how to pitch.
Make a pitch that passes the "grandma test." Be sure it's clear and understandable, and you explain what problem your service or product solves.
Practice, practice, practice. You likely won't get another chance, so be prepared the first time.
Links to Explore Further
Keep In Touch
Book or Blog or Twitter or LinkedIn or JSYPR or Story Funnel