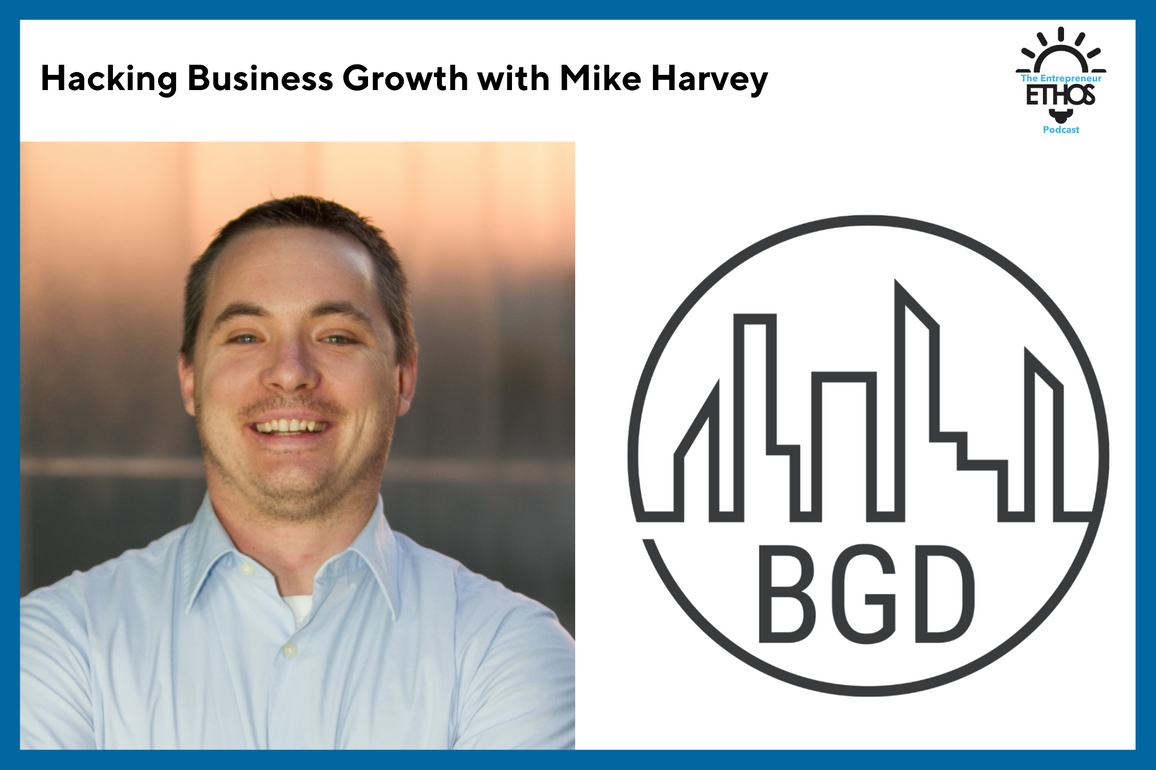 Hacking Business Growth with Mike Harvey of Business Growth Domination
Subscribe: Apple Podcasts | Spotify | Stitcher | Overcast

Support the Show. Get the NEW AudioBook!

AudioBook: Audible| Kobo| Authors Direct | Google Play | Apple
Summary
Hey everyone. Stay tuned to the end of the interview where I'll give you some actionable insights that I learned from my guest. These insights are also in the show notes. As always, thanks for listening.
Now on to my guest today, Mike Harvey of Business Growth Domination.
Mike comes from a family of entrepreneurs and got his start working with his dad on a farm. He and his dad both moved into other ventures and Mike wound up in IT services, working with a friend and eventually taking over the business. He now has a wealth of experience as an entrepreneur, which he puts to work helping others grow their businesses.
Like all entrepreneurs, Mike had to learn that he didn't know what he didn't know. He reached out to others who had done what he wanted to do, and learned from them. He also learned that a successful business is all about solving problems. When working with clients, Mike says, there are two major issues he usually helps with: helping entrepreneurs get to the point where they are not trying to do everything - and slowing the business down - and helping them identify what their real challenges are.  
Now let's get better together.
Actionable Insights
Growing a business requires the ability to step back and let others do some of the work when the time is right. Letting go of control can be pretty challenging for many entrepreneurs. Mike points out that if you invest your time up front in training someone to do the work the way you want it done, this will free up your time down the line to work on other areas that require your energy and focus.
Another area we talked about was the problem of losing your passion and becoming depressed and burned out as an entrepreneur. One question to ask yourself is if the type of client you serve is who you most want to work with. Then find the most efficient way to run the business.
Links to Explore Further
Books mentioned:

Getting Everything You Can Out of All You've Got, Jay Abraham
Selling From Scratch: How To Sell More By Simply Being Human, John Hill
The Obstacle Is the Way: The Timeless Art of Turning Trials into Triumphs, Ryan Holiday

Keep In Touch
Book or Blog or Twitter or LinkedIn or JSYPR or Story Funnel