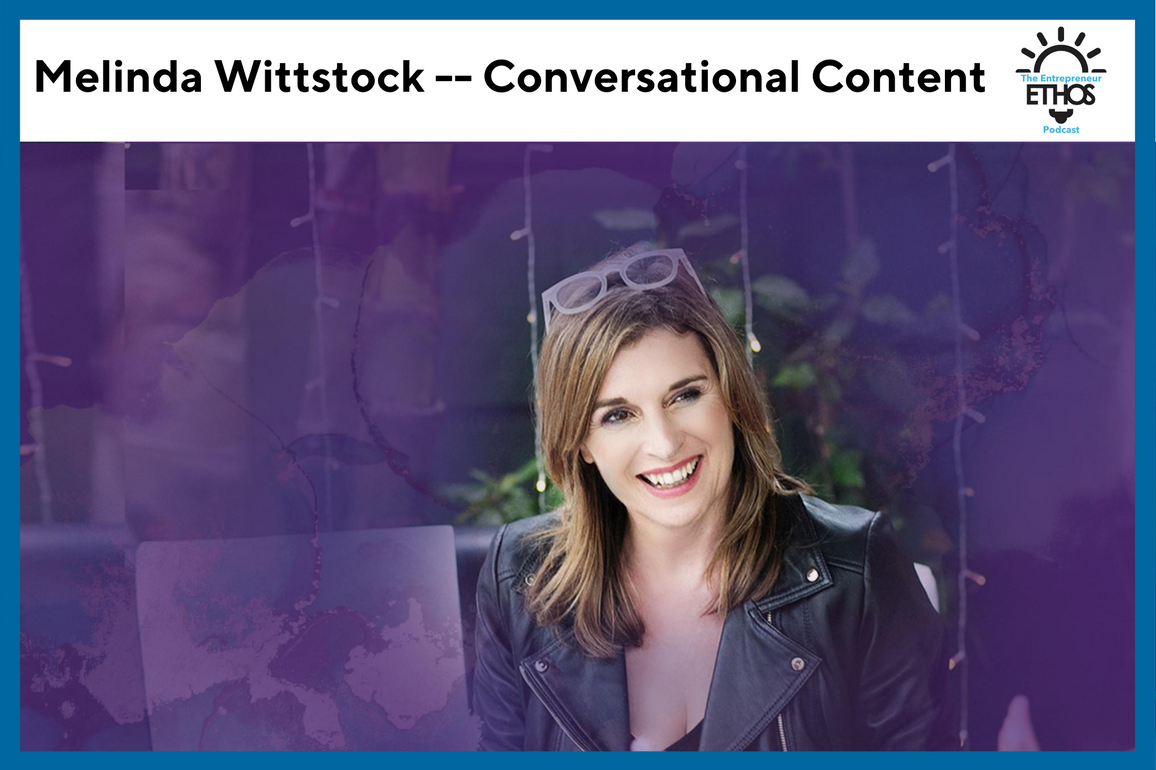 Melinda Wittstock spent years as a reporter and news anchor, then took what she learned in the news to found several successful businesses. She now hosts a podcast for women entrepreneurs and is CEO of Podopolo, an app that helps podcasters grow their audience and generate revenue.
Subscribe: Apple Podcasts | Spotify | Stitcher | Overcast
Summary

My guest today is Melinda Wittstock who was dubbed "disruptive" by her grandmother at a young age, and it's a label she's proudly lived up to as the enterprising female founder of several companies.
While a business reporter for the London Times in her early 20s, she gained a lot of insight into entrepreneurship and building a business from scratch.
After climbing the ranks of the news media world, she helmed the development of a crowdsourcing app, NewsiT, founded and ran Capitol News Connection, and is CEO and founder of Verifeed, a company that helps businesses leverage social media to grow.
Most recently, she founded Wings Media and hosts the Wings of Inspired Business podcast, where she interviews women entrepreneurs. Seeing a need for podcasters to better monetize their businesses, her company developed Podopolo, an app to help podcasters grow and monetize their audiences.
While she's always been involved in the world of media, Wittstock sees herself primarily as a problem-solver and innovator, hallmarks of any entrepreneur. In the podcast, we talk about how working from a mindset of abundance, rather than scarcity, is one of her primary motivators.
Now Let's get better together.
Actions to Try or Advice to Take

Despite being a former journalist, Wittstock acknowledges that we need to limit the amount of information we consume. Find a few trusted sources, but don't limit yourself to just your own bubble. Try to find the facts everyone agrees on.
Like many entrepreneurs, Wittstock identified a problem that needed to be solved in the industry where she worked. Innovation isn't about ego; it's about finding solutions.
Sometimes collaboration and community, rather than competition, might be the answer. Podopolo relies on these concepts to create monetization opportunities for podcasters.
Work from a mindset of abundance rather than scarcity. For Wittstock, it's as simple as asking, "how can everyone win?"
Links to Explore Further

Keep In Touch