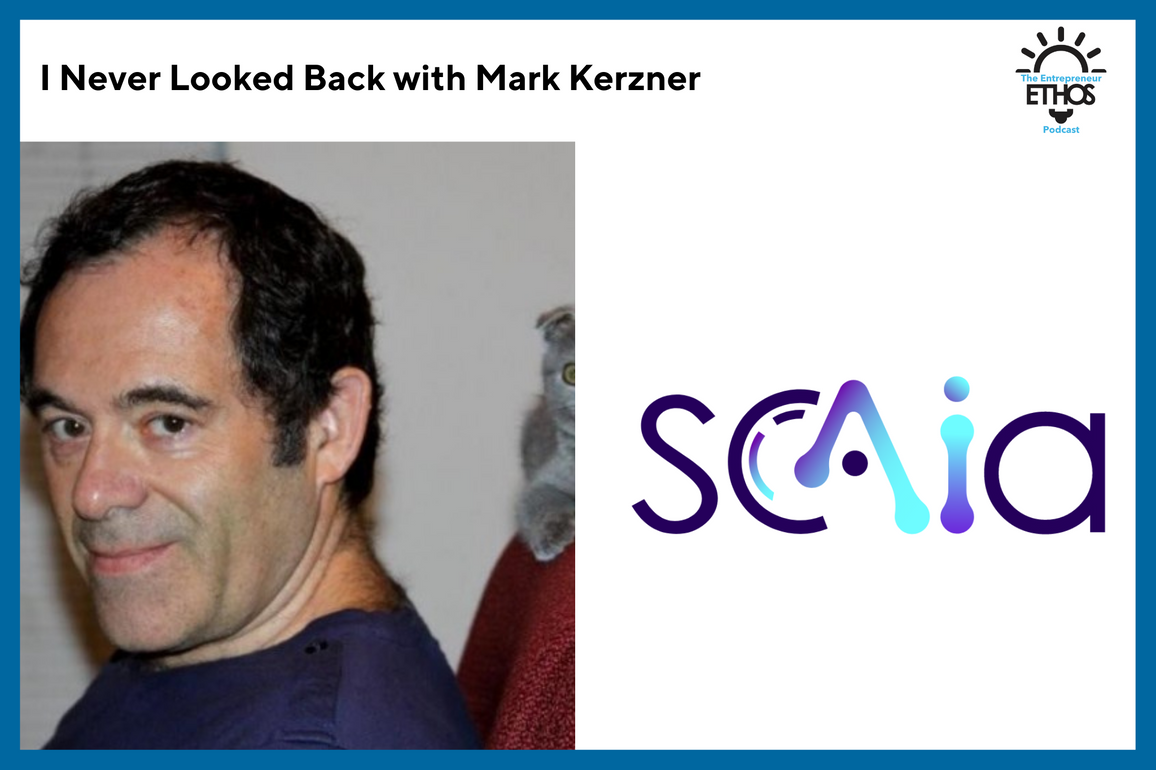 'I Never Looked Back': Mark Kerzner and the Brave New World of AI
Subscribe: Apple Podcasts | Spotify | Stitcher | Overcast

Support the Show. Get the NEW AudioBook!

AudioBook: Audible| Kobo| Authors Direct | Google Play | Apple
Summary
Hey everyone. As always, stay tuned to the end of the interview where I'll give you some actionable insights that I learned from my guest. These insights are also in the show notes. As always, thanks for listening.
Now on to my guest today, Mark Kerzner,  who is cofounder of Scaia-Scalable AI and Elephant Scale, which offers training in using artificial intelligence (AI), machine learning and more.
Mark emigrated to Texas from Russia after earning a degree in computer systems in the late 1970s and started working in computer applications with oil companies. He became an independent consultant, specializing in AI and machine learning because he knew he needed a special skill to offer. He also started offering training and co-authored a book on Hadoop.
Mark offers insight into the evolution of AI and machine learning and explains why Facebook's facial recognition program was a turning point, leading to a huge leap in how we search and interact online and the implications for the future. Mark is now applying similar principles to helping lawyers more quickly find what they need for discovery while continuing to write and teach. \
Now let's get better together.
Actionable Insights
"Just because you're good at something doesn't mean you should run a business doing it," Mark cautions. Be ready to learn the ropes and acquire skills in other areas if you want to start a business.
Don't wait until your product is perfect. Mark emphasizes what many of our guests have recommended: get it to market, test it out, and then, once you've gotten feedback from your customers, keep reiterating.
Don't stop learning or trying to do better, and teach others. Mark has been around a number of years, but he's constantly learning and growing while also teaching others.

Links to Explore Further
Keep In Touch
Book or Blog or Twitter or LinkedIn or JSYPR or Story Funnel