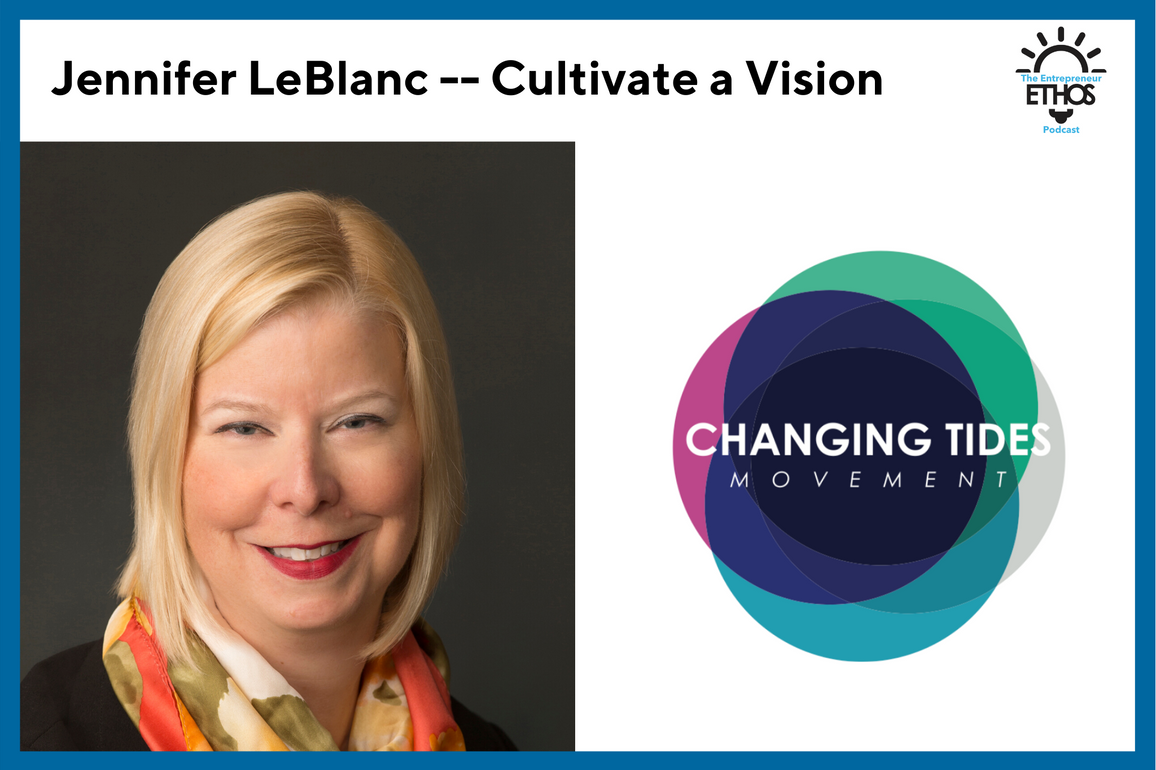 Jennifer LeBlanc has been recognized as one of Silicon Valley's Women of Influence. As founder and president of ThinkResults Marketing, she channels her passion for helping companies launch and, more recently, has started a movement to support and encourage more women to start their own businesses.
Subscribe: Apple Podcasts | Spotify | Stitcher | Overcast
Summary
On this episode, I speak with Jennifer LeBlanc who started out as a scientific researcher in Canada but soon found she preferred doing research on people and their projects. She moved from writing about people to being part of corporate launches, having been "bitten by the tech bug" when she came to the Bay Area.
In 2003, despite being told she was "crazy" for starting a business during a recession, she founded ThinkResults Marketing, recognized by the Silicon Valley Business Journal as one of the top ten fastest-growing companies in Silicon Valley back in 2017.
Her experiences led her to share the ten key elements she sees as essential for new companies in her book Launching for Revenue: How to Launch Your Product, Service or Company for Maximum Growth, which she published in 2018.

At the same time, as she was working on the book, she was drawn to the emerging movement of women taking on harassment in the tech industry.
As a result, she collected and published a book of essays titled Changing Tides: Powerful Strategies for Female Founders. She also founded the Changing Tides Movement, which offers support, networking, and resources for female founders, to give them a safe space to exchange knowledge and learn strategies for finding funders.
Now let's get better together.
Actions to Try or Advice to Take
LeBlanc has always led a remote workplace, noting that this gives her access to a greater pool of talent not limited by geography.
Cultivate a vision of where you want to be and don't let anyone keep you from achieving it. LeBlanc attributes her success to her ability to do this, and she helps others do this, too. It helps if you find someone with a similar background who can be a mentor.
Women very rarely consider investing in start-ups. LeBlanc encourages more women to invest, and to invest in female-founded companies, both to support other women and because women-owned companies are proven to be statistically more likely to succeed.
Links to Explore Further
Keep In Touch