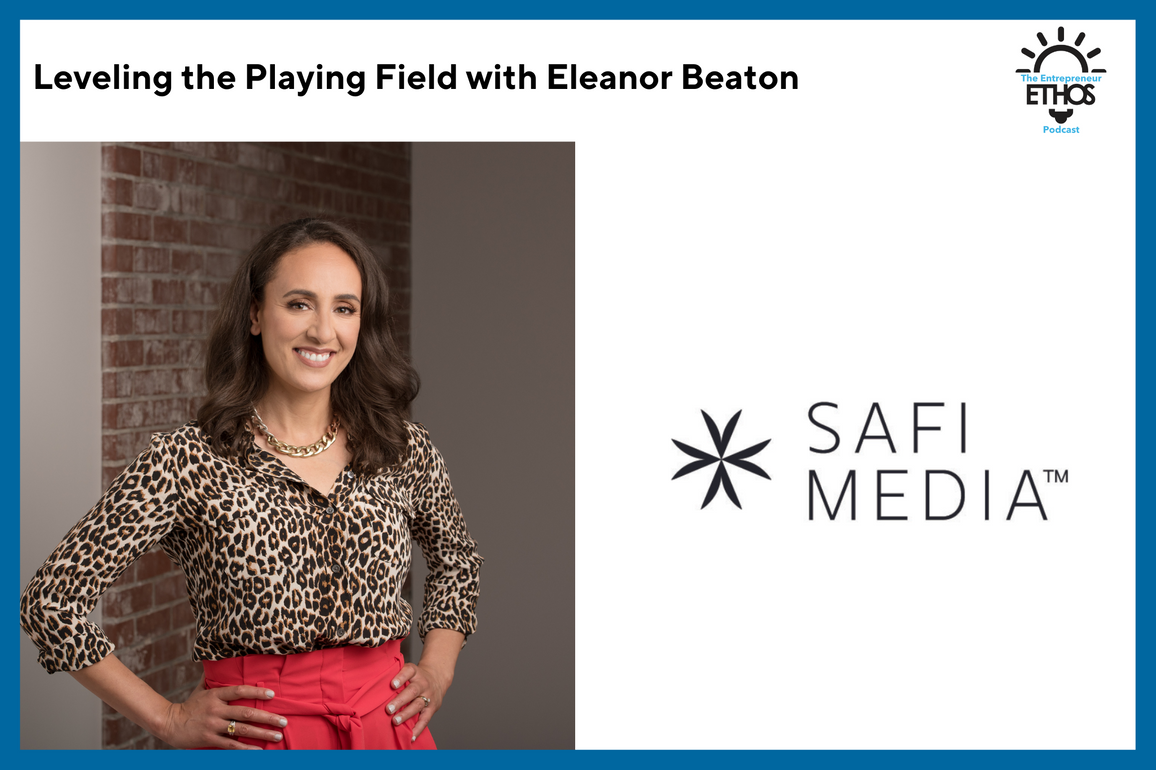 Leveling the Playing Field: Women and Entrepreneurship with Eleanor Beaton
Subscribe: Apple Podcasts | Spotify | Stitcher | Overcast
Support the Show. Get the AudioBook!
AudioBook: Audible| Kobo| Authors Direct | Google Play | Apple
Summary
Hey everyone. Stay tuned to the end of the interview where I'll give you some actionable insights that I learned from my guest. These insights are also in the show notes. As always, thanks for listening.
Now on to my guest for today, Eleanor Beaton, a business coach for women entrepreneurs and former CEO of a communications consulting company.
Eleanor explains how she went from journalist to starting her own business. Both of her businesses were prompted from someone else's suggestions, and in both cases she was skeptical but did it anyway. As she ran her business and sought ideas and support for growing it, she noticed that the coaching and training that existed seemed to mainly speak to men or were too superficial, what she calls "Cosmo-ification." The kinds of discussions male entrepreneurs were having were different from the discussions women were having, and she wondered why, and what women might be missing.
Eleanor saw the issues women founders faced in her communications business, and she decided women needed support and help in ways that most of them were not getting. One observation she makes is that most of the teachings around entrepreneurship have come out of Silicon Valley and tech entrepreneurship. But service-based businesses, of which many women have, aren't being served well by these teachings.
Eleanor's observations, questions and frustrations led her to starting a podcast and developing other resources for women entrepreneurs, which has become Safi Media. She seeks to make a space where women can talk to other women entrepreneurs and learn from each other, breaking out of the "bro" culture of entrepreneurship.
Now, let's get better together.
Actionable Insights
Eleanor describes how she met suggestions from others with skepticism. However, she tried out starting her own business and hasn't looked back. Sometimes what might be holding us back is our own discomfort and judgments.
There are limits to scaling a service-based business. If you're not sure how to grow your business, it might be time to approach things differently. Get help.
Consider if there's a segment of the market whose needs aren't being met. How can you help that segment? What might you need to do differently?
Links to Explore Further
Keep In Touch