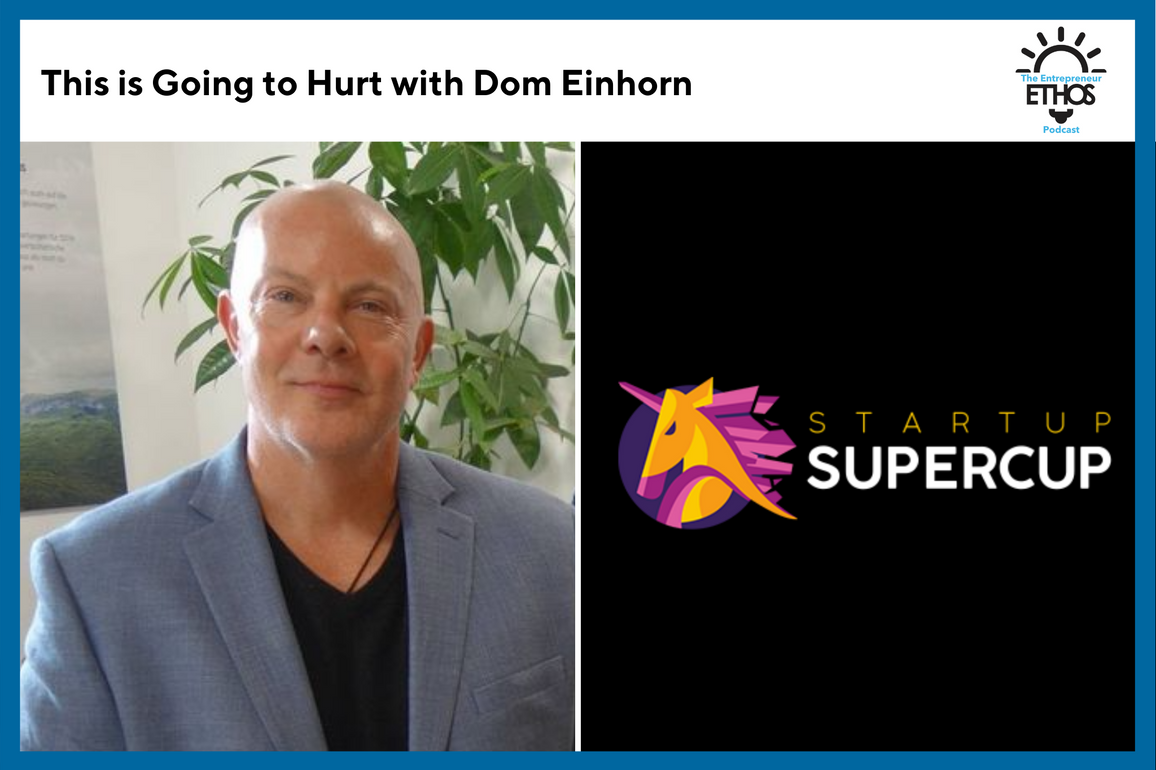 This Is Going To Hurt with Dom Einhorn and the Challenges of Entrepreneurship
Subscribe: Apple Podcasts | Spotify | Stitcher | Overcast
Support the Show. Get the NEW AudioBook!
AudioBook: Audible| Kobo| Authors Direct | Google Play | Apple
Summary
Hey everyone. Stay tuned to the end of the interview where I'll give you some actionable insights that I learned from my guest. These insights are also in the show notes. As always, thanks for listening.
Now on to my guest today, Dom Einhorn, CEO and founder of UNIQORN, a business incubator located in a small French village.
Dom grew up in France on the border of Germany where he learned early the necessity of hard work and taking the hard knocks needed to be resilient as an entrepreneur. From the time he started selling calendars, outselling any other kid around, he was hooked.
Dom founded UNIQORN when he and wife moved back to France from L.A., settling in France and looking for a way to be of service. UNIQORN helps tech entrepreneurs grow their businesses. He's also the mastermind behind Startup Supercup, a tech conference that will be bringing together thousands of potential investors, hundreds of startups, and media in October of this year.
Having been an entrepreneur since the tech boom of the 90s, Dom has seen a lot, and advises that entrepreneurship isn't for the faint of heart. Entrepreneurship isn't for everyone; if you're not able to answer the question "Do I have what it takes?," Dom says, it's probably not for you.
Now let's get better together.
Actionable Insights
As an angel investor and business advisor and mentor, Dom has critical advice for entrepreneurs looking for help, support, and investment:
First, get your inner circle on board. Demonstrate that you have something worthy of investing in by recruiting people around you to invest first.
Make sure your idea provides solutions to an existing problem. Don't offer a solution in search of a problem.
Do your research before you ask for help. If you want to apply to work with someone, find out what they are interested in and what they are looking for. Have a hook to get their attention so you can stand out.
Pain is part of being an entrepreneur so embrace it and don't let pain and discomfort distract you. It's the struggle that will lead to greatness.
Links to Explore Further
Keep In Touch
Book or Blog or Twitter or LinkedIn or JSYPR or Story Funnel