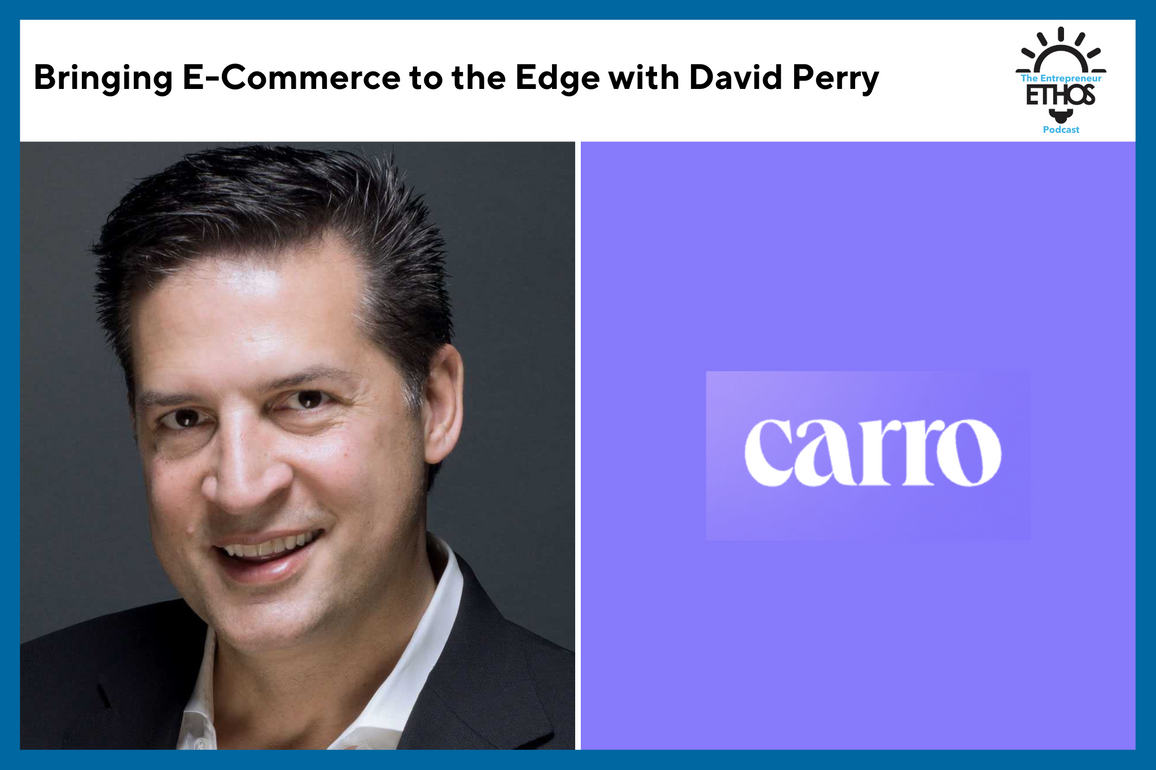 Bringing E-Commerce to the Edge with David Perry of Carro
Subscribe: Apple Podcasts | Spotify | Stitcher | Overcast
Support the Show. Get the AudioBook!
AudioBook: Audible| Kobo| Authors Direct | Google Play | Apple
Summary
Hey everyone. Stay tuned to the end of the interview where I'll give you some actionable insights that I learned from my guest. These insights are also in the show notes. As always, thanks for listening.
Now on to my guest for today, David Perry, cofounder and CEO of Carro, an e-commerce networking company that is upending e-commerce by bringing together brands and influencers to work together to increase sales.
David is a serial entrepreneur who started out in video game design. He grew up in Northern Ireland but left at a young age to go work in the video game industry, eventually ending up in California. Some of his most successful ventures in video games were those that paired up with well-known brands, the first of these being a game featuring the Teenage Mutant Ninja Turtles. After starting his own company, he experienced this phenomenon from the other side, when a character his company created for a game was licensed out for other products. He later was involved with a game associated with The Matrix movies.
With Carro, David has brought his understanding of the importance of branding to the world of e-commerce. David explains that after "retiring" from the video game industry, he just wanted to learn how to do various things and explore questions. He noticed that his daughter was very loyal to particular brands of clothing and wondered how to get influencers and brands to do more for each other. The basic premise of Carro is that it gives brands the ability to connect their inventory with influencers, and gives influencers the ability to sell products without losing the customers to another platform. They now have over 30,000 brands connected through the Shopify platform so influencers and partners can sell inventory from other brands right in their own online store.
Now, let's get better together.
Actionable Insights
Go where there is opportunity and action. David did this physically, moving to where there were opportunities, as well as harnessing opportunities when they came along to work with brands."There are so many opportunities in e-commerce," David says.
One key question David always asks is "how could someone beat this?" He looks at the potential in the future for what something could become and what a competitor might do and works toward it. For example, he sees that eventually all media will be streamable, and one of his companies built a way for PlayStation games to be played through the cloud.
David's advice to entrepreneurs is that their job is to find the gold. That's the point where you bring in investors, who will help you "dig up" the gold.
Links to Explore Further
Keep In Touch