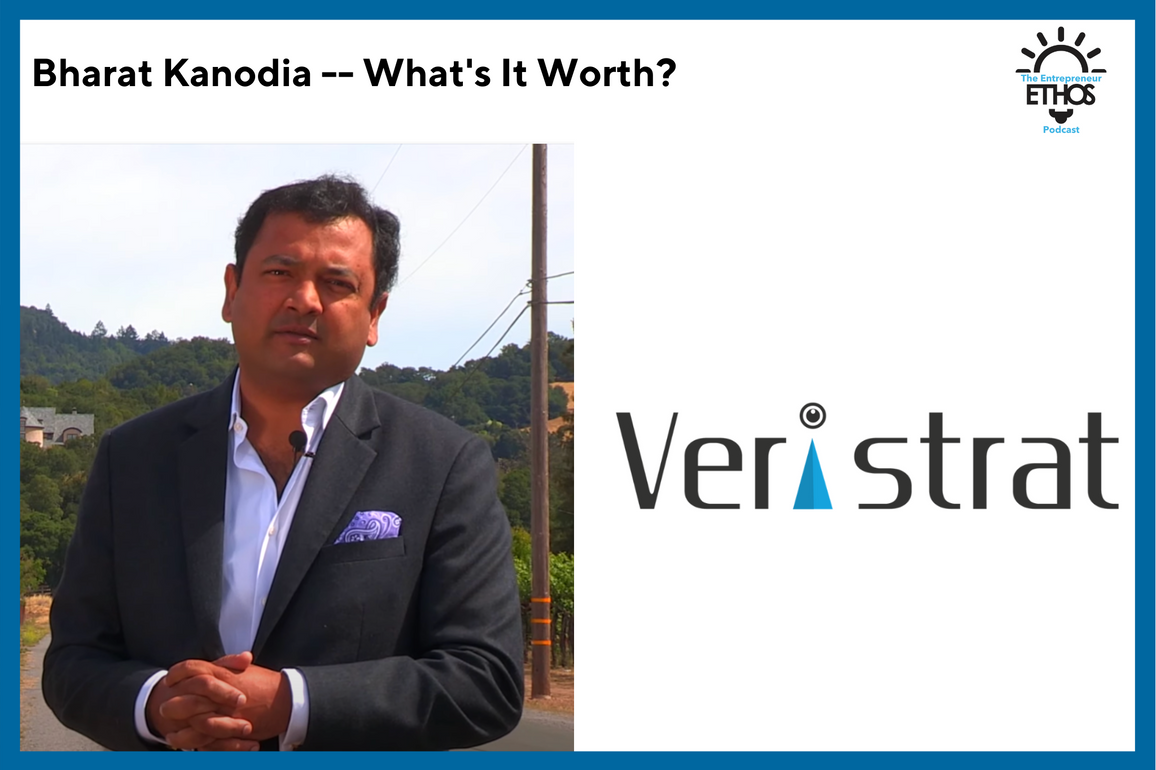 What's It Worth?: Bharat Kanodia and How Appraising Works
Subscribe: Apple Podcasts | Spotify | Stitcher | Overcast
Support the Show. Get the NEW AudioBook!
AudioBook: Audible| Kobo| Authors Direct | Google Play | Apple
Summary
Thanks for joining me today. I'm so thankful that you listen to the show.
Now on to my guest today, Bharat Kanodia, a professional appraiser who has a great YouTube Channel called What's It Worth? In this episode, he'll demystify the appraisal process.
Bharat graduated with a degree in mechanical engineering, but opted to go into the world of finance, where he learned about appraising. He has spent his career building expertise in appraising businesses, portfolios, real estate, and more. He also hosts a YouTube series where he gives insight into how business owners can assess and improve the value of their business.
In our conversation, Bharat provides invaluable insight into how valuations are made, especially from a venture capitalist perspective. He jokes that he's one of the few people in the world getting paid to give his opinion, but he also follows a process and asks some key questions when doing his work. One key takeaway is what venture capitalists are really looking for when they value a business, and why not all investors are going to come up with the same number.
Now let's get better together.
Actions to Try or Advice to Take
Understanding how a business (or anything else) is valued is key to attracting investors or buyers.
Valuations will be different depending on who it's for. An insurance company will be looking at a business differently than a potential investor, for example.
Figure out the key factors that define value in your field. What are the dominant trends?
Detach from ego and emotion; sometimes you're better off taking an offer from an investor who offers you less.
Links to Explore Further
Keep In Touch
Book or Blog or Twitter or LinkedIn or JSYPR or Story Funnel