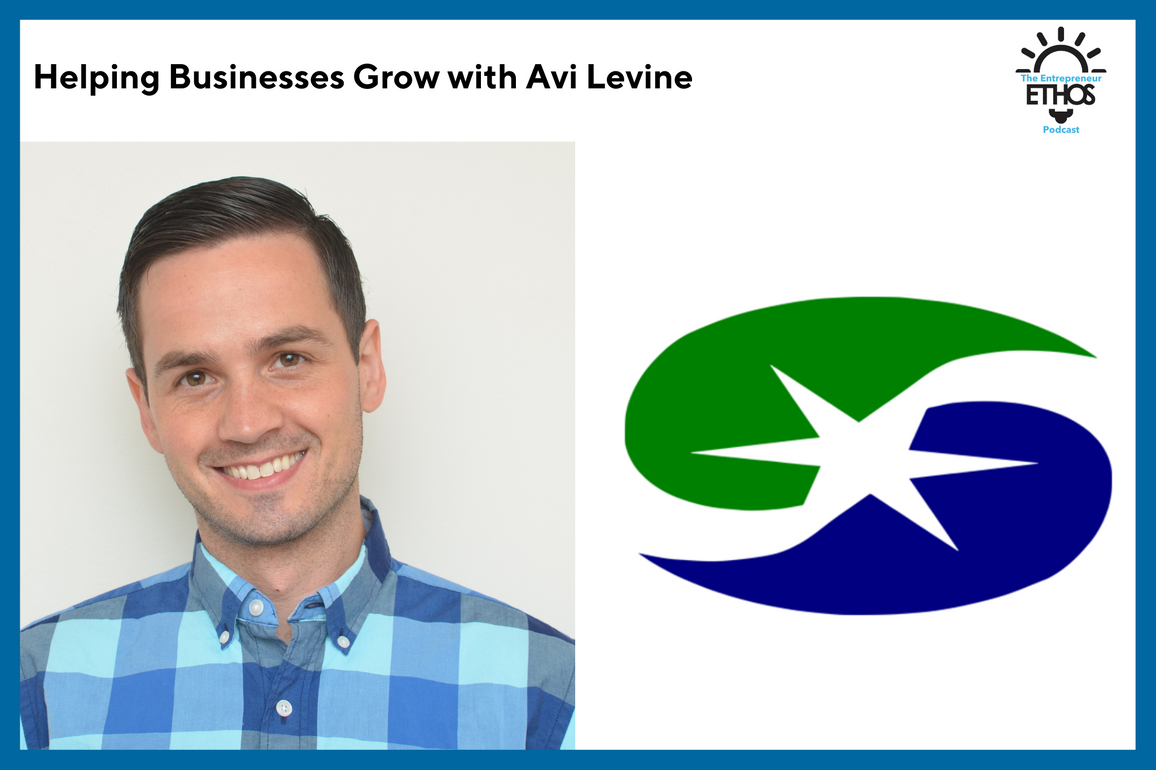 Helping Businesses Grow with Avi Levine
Subscribe: Apple Podcasts | Spotify | Stitcher | Overcast
Support the Show. Get the NEW AudioBook!
AudioBook: Audible| Kobo| Authors Direct | Google Play | Apple
Summary
Hey everyone. Stay tuned to the end of the interview where I'll give you some actionable insights that I learned from my guest. These insights are also in the show notes. As always, thanks for listening.

Now on to my guest for today, Avi Levine of Star Funding.

Avi grew up in a family of successful entrepreneurs, and he knew for a long time he wanted to help businesses grow. In college he pursued marketing but soon figured out this wasn't quite the right fit for him. After college he worked for a few different businesses, doing sales and operations and helping them build, but he wanted to help businesses even earlier in the game.
He took up a side hustle in affiliate marketing and specifically in driving leads to an online business lender. He found he liked the idea of helping businesses find capital. With a strong grasp of finance, he started knocking on doors to companies where he could help businesses get financed. He was turned down because he didn't have the kind of experience or education they wanted, but he was able to convince one of them otherwise. He's now been at Star Funding for over 7 years, unusual for his type of work, where people move around every couple of years.

Star Funding helps businesses by lending them capital in order to fulfill orders. They lend a business money specifically to help them fulfill the order, then get paid back when it's done. Avi also helps businesses in other ways as his side hustle, whether it's helping secure a contract or figuring out a supply chain issue. Sometimes it's just a matter of providing another perspective or encouraging an entrepreneur to do something they don't think they can do.

Now, let's get better together.
Actionable Insights
Know where you're strong and where you're weak. Levine is comfortable talking to people one on one or over the phone. His ability to get leads was largely why he was taken on at Star Funding. But he confesses to having a weak spot when it comes to social media and email - so he's hired someone to help in those areas.
Be open to outside perspectives. Sometimes someone coming in from the outside can point out an issue or solution that those in the business can't see.
Even though Levine doesn't do his own social media, he recognizes its importance; having your name out there in conversations is a powerful way to be validated and to give people a better understanding of who you are and what you do.
Links to Explore Further
Keep In Touch